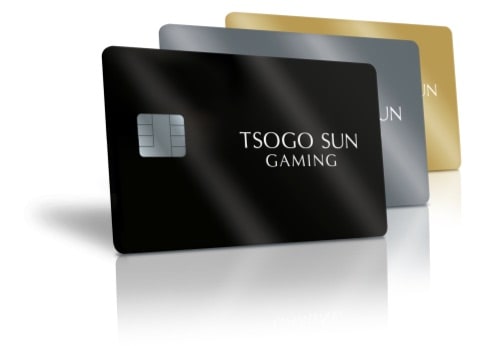 Rewards Members sign up free to enjoy the best Montecasino has to offer! Join now to receive great benefits and instant discounts on the best experiences, fun, games, thrills and entertainment.
ENTERTAINMENT AT MONTECASINO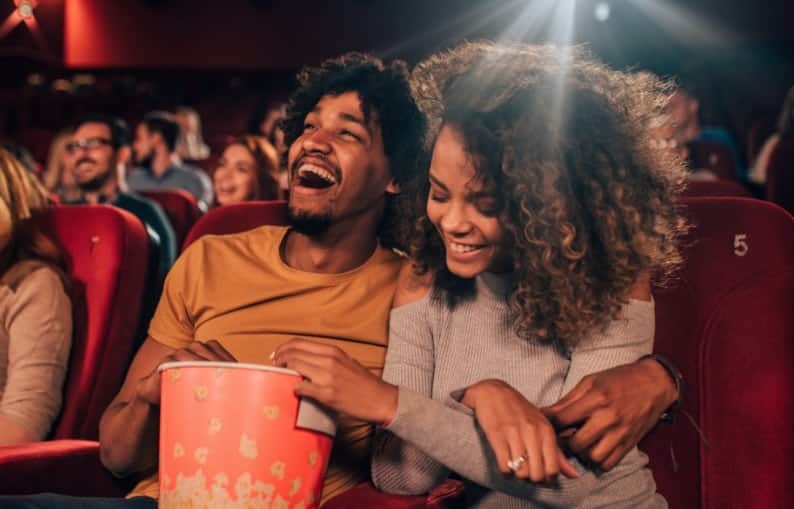 What's Showing At Montecasino
Johannesburg's premier entertainment destination brings you the biggest and latest blockbuster movies from Hollywood, and Bollywood as well as the best in local film. movies@ Montecasino offers an unparalleled entertainment and cinema experience in Johannesburg.
Montecasino brings world-class theatre to diverse audiences at our two theatres in Johannesburg. From classics and drama to comedy shows and musicals.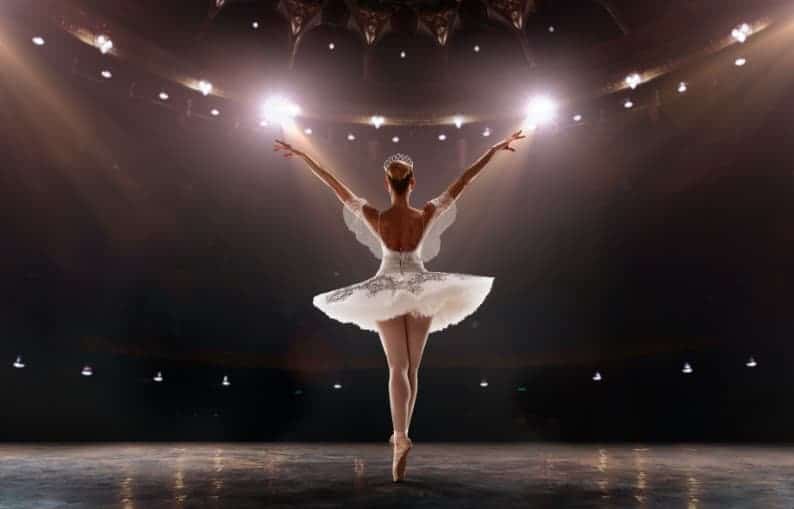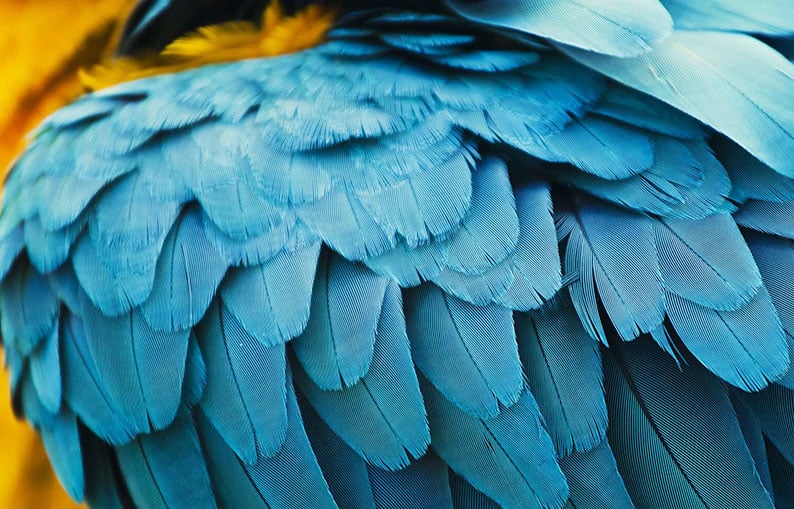 For great family entertainment in Johannesburg, come and experience the wonder of the Montecasino Bird Gardens.
Montecasino really does keep the whole family entertained…
and then some!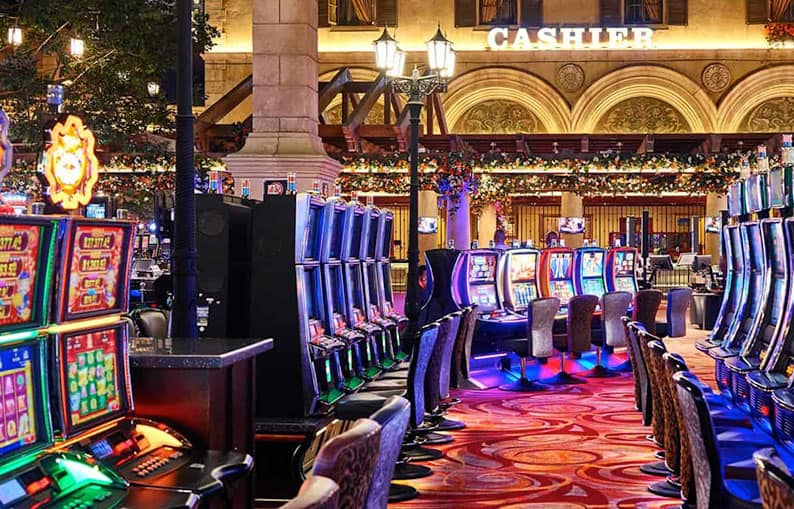 A world-class casino with more than 1,700 Slot machines and 83 Tables in Johannesburg.
Where excitement and fun are combined with business and pleasure. With a total of 619 bedrooms across 3 hotels, 19 conference venues, over 20 dining options, 2 theatres, 15 cinemas, bird gardens, a spectacular casino, Ten-Pin bowling and so much more, there is never a shortage of things to do.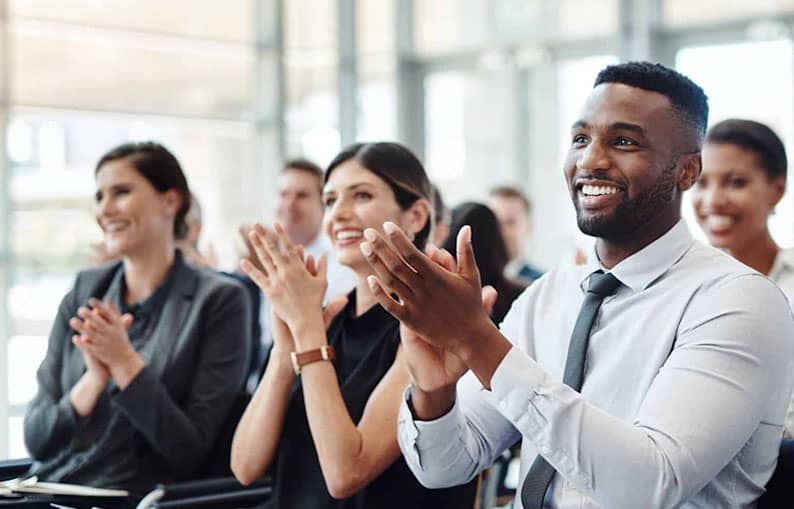 Restaurants
Over 30 restaurants and bars in one vibrant dining district make Montecasino one of Johannesburg's favourite destinations for eating out.
Coffee Shops
Catch up with friends over a cuppa and cake at one of our coffee shops.
Fast Food
Quality meals in a bright, sunlit food court from some of South Africa's favourite fast food franchises and independent brands.